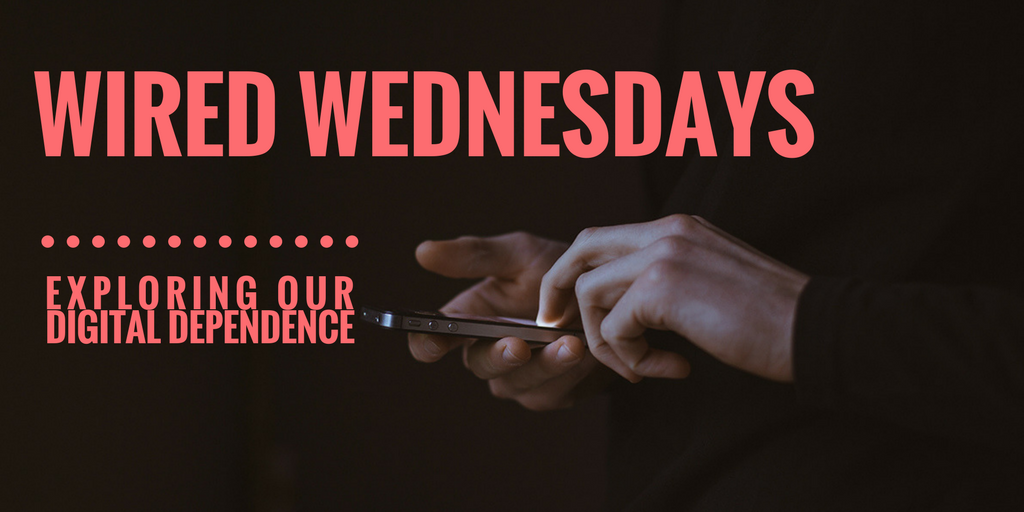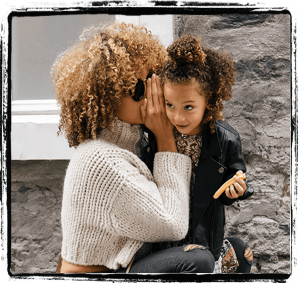 When my book Parenting for Peace came out in 2012, the handheld device revolution hadn't yet reached its tipping point, so smartphone brain wasn't yet a thing.
The screens I discussed in my book were DVDs in the backs of SUV seats, video games, computer screens, television and other such notions that have become quaint-sounding in just a few years.
But even before the smartphone brain era had taken hold, I posed in my book the idea that we're faced with a "Peaceful Parenting Conundrum" that goes as follows:
Technology has careened forward and changed our world dramatically, even in just the past fifty years; and…
Human beings haven't much changed—in how we're built or how we function—in thousands of years!
One of the most urgent questions for parents today is, How do we most gracefully and fruitfully navigate these dual realities?! (more…)