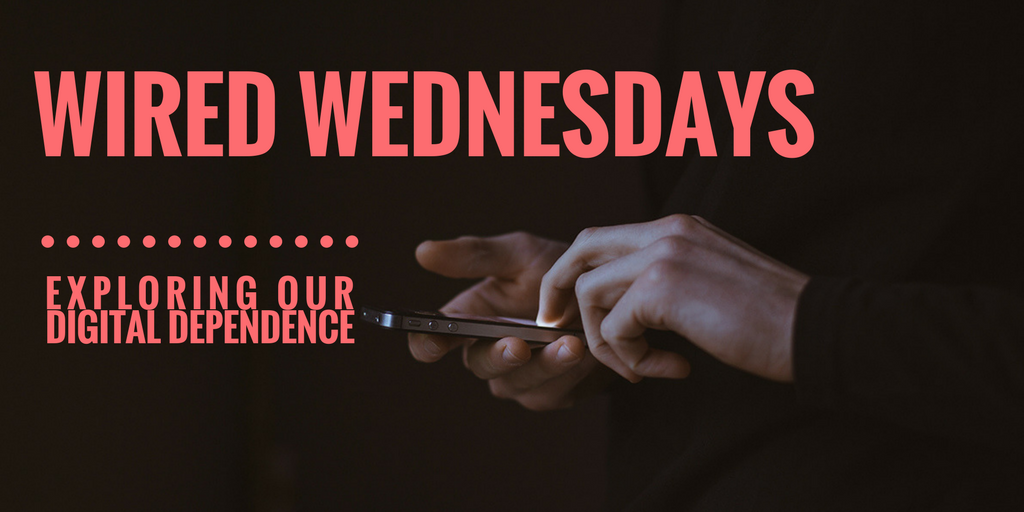 My ex-husband*, our two grown kids and I recently switched from AT&T to Verizon for our cell service. [*A marriage may end, but a family cellular plan goes on!] In the process I got a new free LG smartphone.
As I was familiarizing myself with my new phone—blessedly similar to my former Android—I was bummed to discover that it doesn't have a notification light. You know, that little blinker that alerts you that you have notifications? Even from across the room?
I couldn't believe it. I went online to read reviews of my smartphone, and sure enough, I saw that this was other folks' main (and mostly only) complaint about this phone: no notification light.
Well, it only took a day or so for me to realize I was relieved to have suffered this kind of personal tech "regression." My device would no longer be winking and blinking at me, beckoning me to "Pick me up, light me up. Press my buttons. Let me manipulate your brain chemicals!"
And as timing would have it, I stumbled upon this article that same week.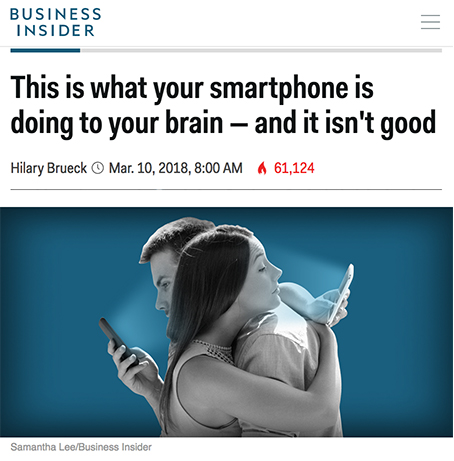 Huzzah! Now I had expert corroboration that my missing blinking smartphone light (more…)