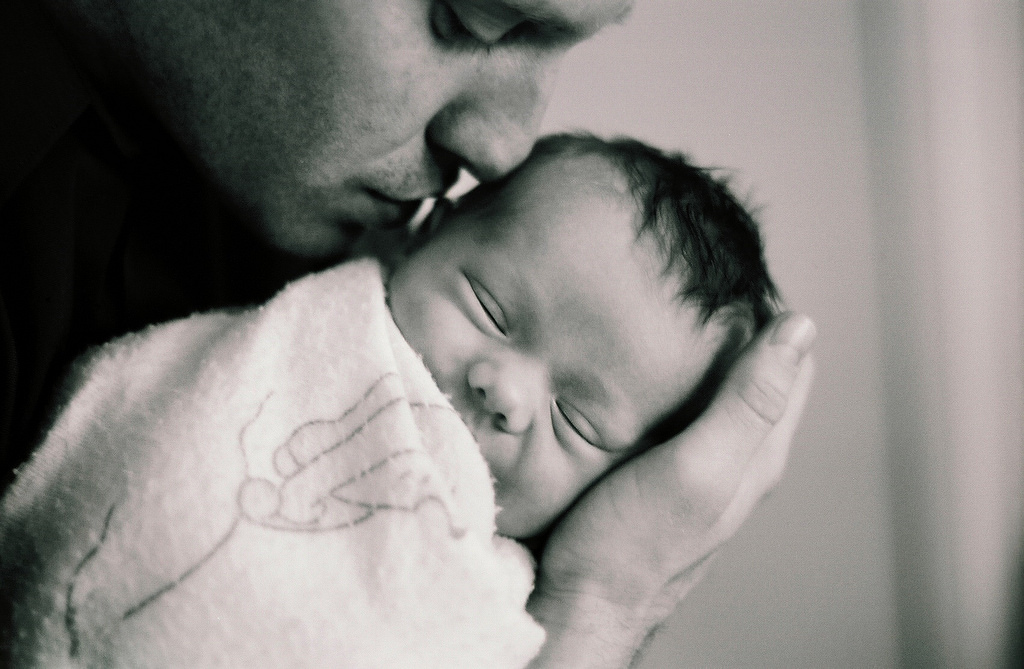 Parenting is a daunting safari into the unknown. It is a safari that will routinely lead you beyond the reach of the techno-savvy that has us convinced we can figure out and control everything in our lives. So for many, it's a safari into parental anxiety.
What can you do about parental anxiety? Develop your own personal anxiety antidote: TRUST. A powerful antidote for parental anxiety, trust connects you to an unparalleled source of strength, paradoxically called "surrender"–perhaps the most important resources in your parenting toolbox! Along with a good supply of onesies, I counsel expectant parents to invest in and actively build their "trust fund."
I define trust as "calm reliance upon processes outside of your immediate perception and control"; it is one of the seven principles that weave through my book Parenting for Peace. For those of us weaned on the information revolution, trust is probably the most subversive P4P principle of them all. When it isn't overwhelming us, our instant access to infinite amounts of data on any topic has us convinced that by virtue of our techno-savvy, we can indeed figure out and be in charge of every aspect of our lives.
But Life will always manage to outrun your techno-management, trust me.
Prevent Parental Anxiety: Build Your "Trust Fund"
Begin now, I tell new parents, to cultivate a fond taste for mystery and the unfathomable. (more…)