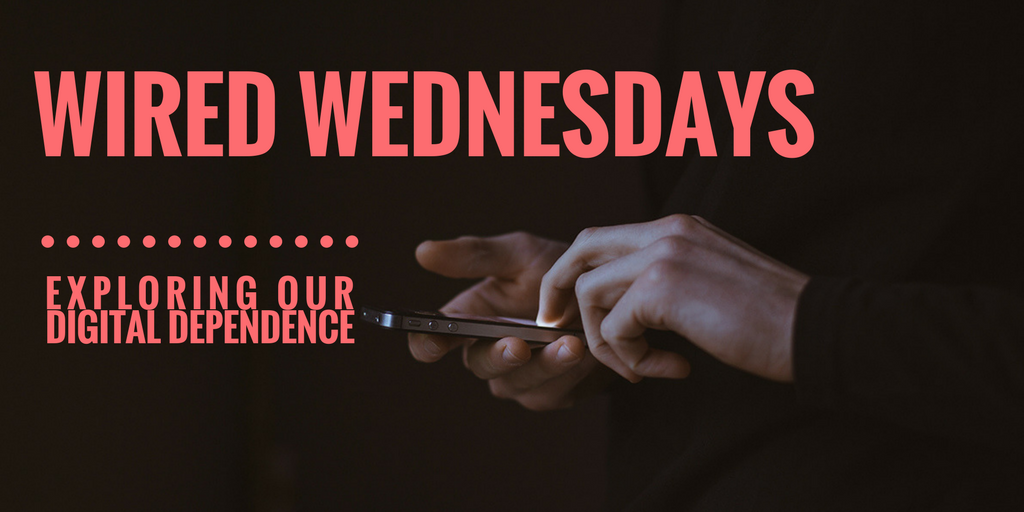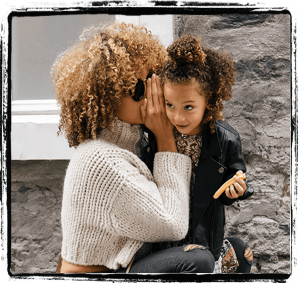 Of the many aspects of our digital dependence I've been writing about for over a year now, the most troubling by far is device addiction. The entire online machinery is designed to foster device addiction in us, and–more troubling–in our children, whose developing neural landscapes are more vulnerable to being fundamentally shaped by engineered device addiction.
If you've been following Wired Wednesdays, you already know this. But for folks who haven't been looped in with me on that, I've put together a sort of Cliffs Notes blog post that pulls together threads from several installments over the past year.
I wrote it for New Earth Nation, where I'm on faculty in the School of Health & Wellness at their university. Ryan, the cool millennial who maintains the blog, included this message after he published it: "Yet another truth bomb from Dr. Marcy Axness! This one really caused me to look at my own device use and I'm already seeing a difference in my usage and self awareness around this. 🙂 Thank you so much."
If you're looking for a quick, to-the-point read to print out and share with friends, family, teachers, etc. on the topic of children and device addiction, here you go!
Whether you're curious, captivated or concerned about our digital dependence and device devotion, join me on (most) Wednesdays so we can explore it together. (Sign up here if you want to be sure not to miss anything!) ….. …..

Stay in the Wired Wednesdays Loop:
I'll Notify You About New Posts

Mom & daughter photo by London Scout on Unsplash

Tags: children, Device addiction, digital-dependence, handheld devices, parents