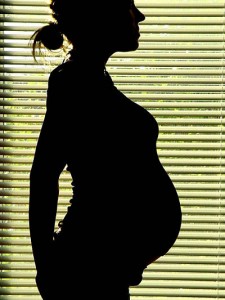 It's hard to think of a baby being violent or destructive, but the seeds of violence may be planted before a child is born, according to research at the University of Pennsylvania School of Nursing.
Research carried out there and reported last fall in the journal Aggression and Violent Behavior suggests that attention to health factors during prenatal development could prevent violence in later life. Citing recent research demonstrating a biological basis of crime, article author and Penn nursing assistant professor Jianghong Liu explains, "'Biological' does not mean only genetic factors, but also health factors, such as nutritional deficiency and lead exposure, which influence biological processes."
To read more, please see rest of post at mothering.com.
Source:
ScienceDaily