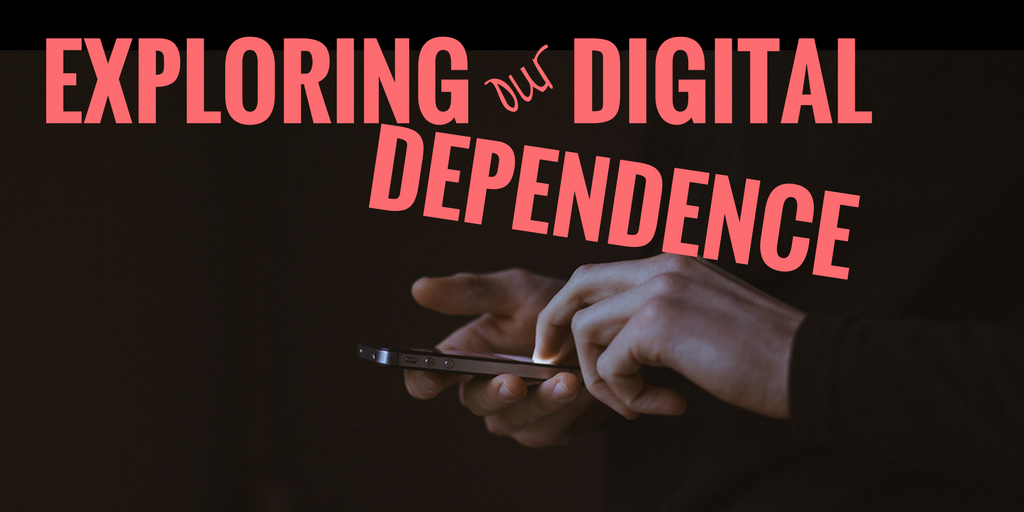 TWO GREAT GUIDELINES FOR DIGITAL MASTERY
As with most of the principles and ideas in my book, these are oh-so-simple, but not always oh-so-easy!
1: Don't Use Your Device While Doing Anything Else
To me this seems like a no-brainer, but that turns out to be a highly old-fashioned attitude. The very portability of our devices reinforces our digital dependence by eliminating virtually all barriers to their use–and voilá, a feed-forward loop that has established habitual multi-tasking device usage as the new normal in less than a decade.
Indeed, it wasn't even ten years ago when you had to go to your desk… or at best to your laptop, sitting over there… to check your email, play solitaire or do that IMDb search. Doing those things was an activity in itself. (more…)