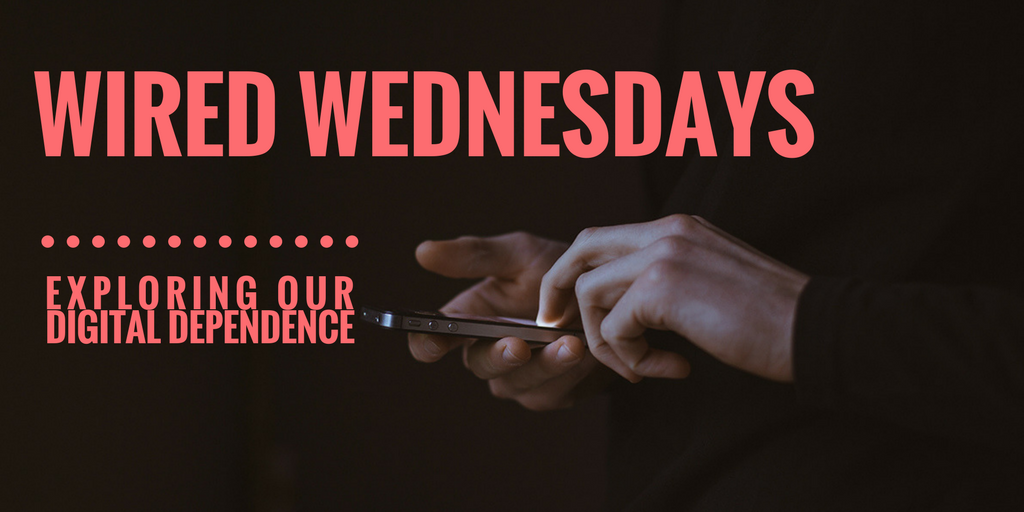 Whenever you want to make healthier choices, like going on a diet, the most successful strategy is to focus on the benefits and yumminess of what you can have, rather than on what you're giving up. It's true with food, and it's true with tech. Zeroing in on specific priorities, like to protect sleep, is going to make it much easier to tame your digital devotion into healthier balance—and by extension, establish healthier tech habits in your children.
Protect Sleep, The "Royal Cradle of Growth"
Sleep is Nature's own simple treasure, offered to us nightly free of charge, and yet we frequently shine it on in favor of all manner of other trivial pursuits. And we suffer for it.
The list of reasons to protect sleep is long. And it's full of things that impact very important features of lifelong health—many of them related to your brain. Protect your sleep and your children's, and Life will thank you many times over with vitality that cannot be duplicated by any other means.
A Simple Way to Protect Sleep
Here's psychiatrist (and a longtime mentor in the field of attachment neurobiology) Dan Siegel with a 2-minute crash-course in why you want to get in the habit of turning off your smartphone or tablet an hour or two before bed. (more…)