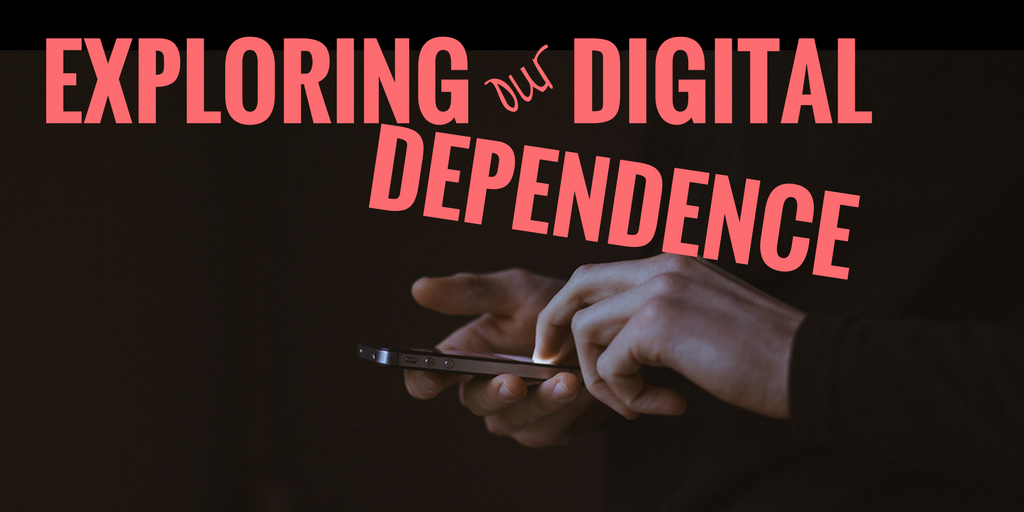 Today's a quickie, as I've just returned from a week on the other coast, celebrating my son's 30th birthday. I'm leaning upon BoredPanda today, and their "20 Satirical Illustrations Show Our Addiction to Technology."
This one's called "Modern Tan."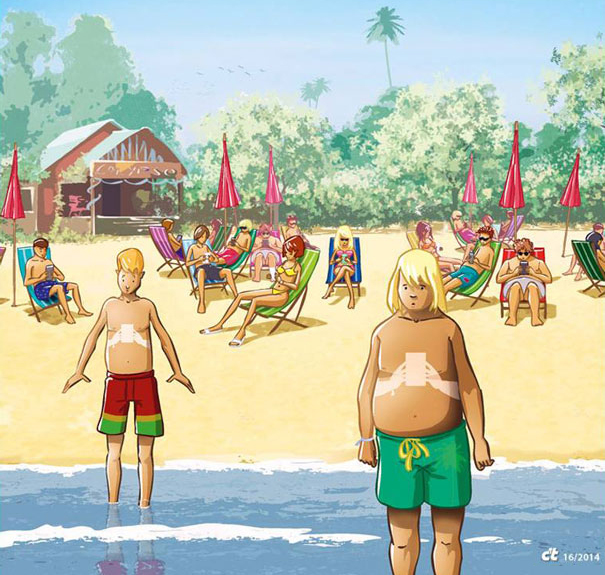 Make no mistake — some of these are hard-hitting and downright chilling. They quite brilliantly push us to think in different ways about our digital dependence and what I may be doing to us.
I'd love to hear if you have a favorite — do please post in Comments. (As for me, I'm a sucker for a cartoon from the New Yorker… and there's one of those on the first page. I'm also partial to #2, #5 and #7.) See what you think!



Whether you're curious, captivated or concerned about our digital dependence and device devotion, join me on (most) Wednesdays so we can explore it together. (Sign up here if you want to be sure not to miss anything!) ….. …..

Stay in the Wired Wednesdays Loop:
I'll Notify You About New Posts

Tags: digital-dependence, handheld devices, smartphones, technology