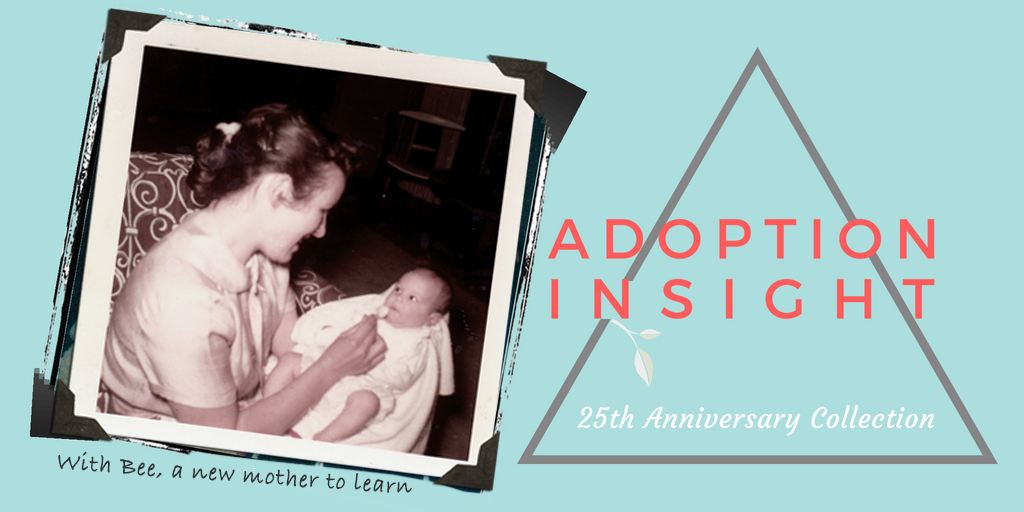 As a society we are rightly outraged by the separation of immigrant parents and children. That these children will suffer emotional wounds due to this separation, amidst such chaotic circumstances, is collectively, instinctively assumed. But where is the outrage—or even a drip of compassion—over the separation of mothers and babies in the case of adoption?
This glaring double standard regarding separation trauma was one of the forces that impelled Nancy Verrier to begin writing about this elephant in the room. You see, by the 1980s it was increasingly accepted by many progressive doctors and theorists that separation of mother and newborn was best avoided in general. But there was a cultural blind spot when it came to adoption!
[In case you're new to this Adoption Insight 25th Anniversary situation, all year I'm reissuing my trove of adoption articles I wrote in the 90s. Usually I include a brief introduction and/or a bit of never-before-shared behind-the-scenes scoop on how it came to be. Today's introduction is an article in itself… but you will in fact come to the original article below, "In Appreciation of The Primal Wound."]
Honesty in adoption—the last American taboo?