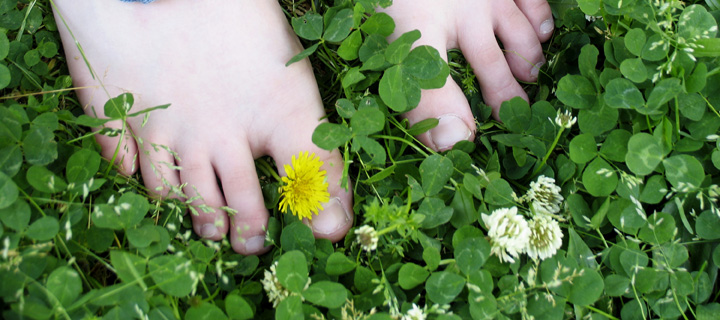 "Manifesto" may be a bit strong. Let's call it my Summer Declaration of Insouciance — and I invite you to join me!
The rest of the year features so many "shoulds," and we are all such dutiful, high-aiming accomplishers, am I right? With its naturally slower rhythm, summer is a great time to zero in on one or two interests / projects to get us out of bed in the morning… and then give ourselves (and our kids!) a respite from other "shoulds."
Kick off your shoes and feel the grass between your toes… or maybe it's sand. Lie back and feel the warm breeze dance across your face. Let the kids go nuts on the slip 'n slide while you read something delicious. Ahhhhhh, slow summertime.
Believe me, as I write this I'm asking myself, Really?? Can I really do this??! Can I really focus just on the cool projects I'm preparing for fall, and let the whole bloggy social media perpetual motion machine grind on (mostly) without my contributions?? I'm aiming to find out. (Making it a public declaration like this seems like it might help me with accountability — give me a holler if you see me around the blog-o-sphere too much, will ya?!)
I find wise guidance in this oh-so-short essay by Brianna West on happiness. (Her definition of happiness is the most helpful & brilliant I've ever come across!). She points out how curiosity and enthusiasm nurture happiness, and emphasizes the importance of "discovering that which compels your mind and soul." And, I would add, re-discovering it continually throughout life.
That is my goal for this summer, so I can return to the "should" life in fall refreshed, recharged and refocused. I'll leave you with a tip that can help you weave a summer rhythm that will work for everyone!