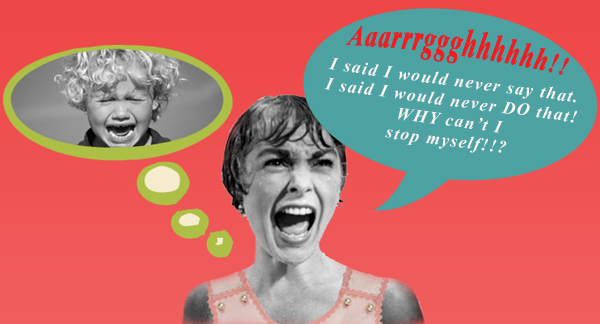 It seems epidemic these days: an undercurrent of stress and anxiety thrums at the heart of parenting, even for the most "conscious" parents. In fact, probably even more for the really conscious, attuned ones — ever more conscious and attuned to our shortcomings!
How about you — do you feel this parenting stress? Do you perpetually feel like you're a just a little behind the 8-ball, probably missing some crucial enrichment opportunity so now your child will be behind? I have some thoughts on this, and an awesome FREE resource for you to turn it around. Read more at Mothering.
And / or, if you want to zip straight to the awesome free resource for you to turn it around, here you go — it's a webinar happening this week, so save your spot!!

Thursday, October 22 | 11am OR 4pm Pacific
I thank you ten times a day for the depth and richness
yet simplicity your work has introduced into our already
thriving little family. ~ Elizabeth Bolden, mother of two sons

Past related posts:
Ease Parenting Stress Through Mastery
How A Coach Helps
AuthoritaTIVE Parenting Not AuthoritaRIAN Parenting