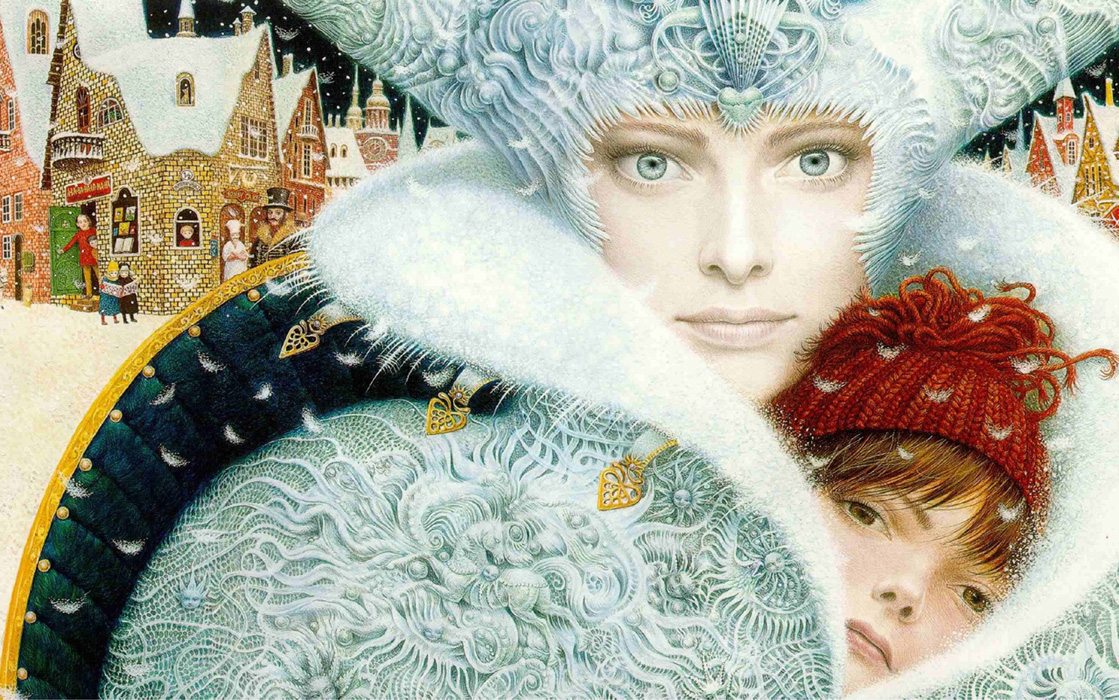 "But they're so awful!"
This is a response I often hear from parents when I recommend Grimm's fairy tales as basic reading fare.  The idea of regaling their young children with stories of orphans and witches, kidnappings and murders — at bedtime no less — is daunting, understandably.
As parents we tend to want to present something of a Hallmark world to our children, so we naturally gravitate to soothing, sunny, children's books, including sanitized versions of fairy tales classics.  Wishing to shield them from the darker aspects of humanity, such as anger, greed, anguish, and cruelty, we wean our children on the proposition that people are all good.
The problem is that even the youngest child knows differently in her heart of hearts.
{…and that is where real fairy tales come in. Read more at Mothering…}