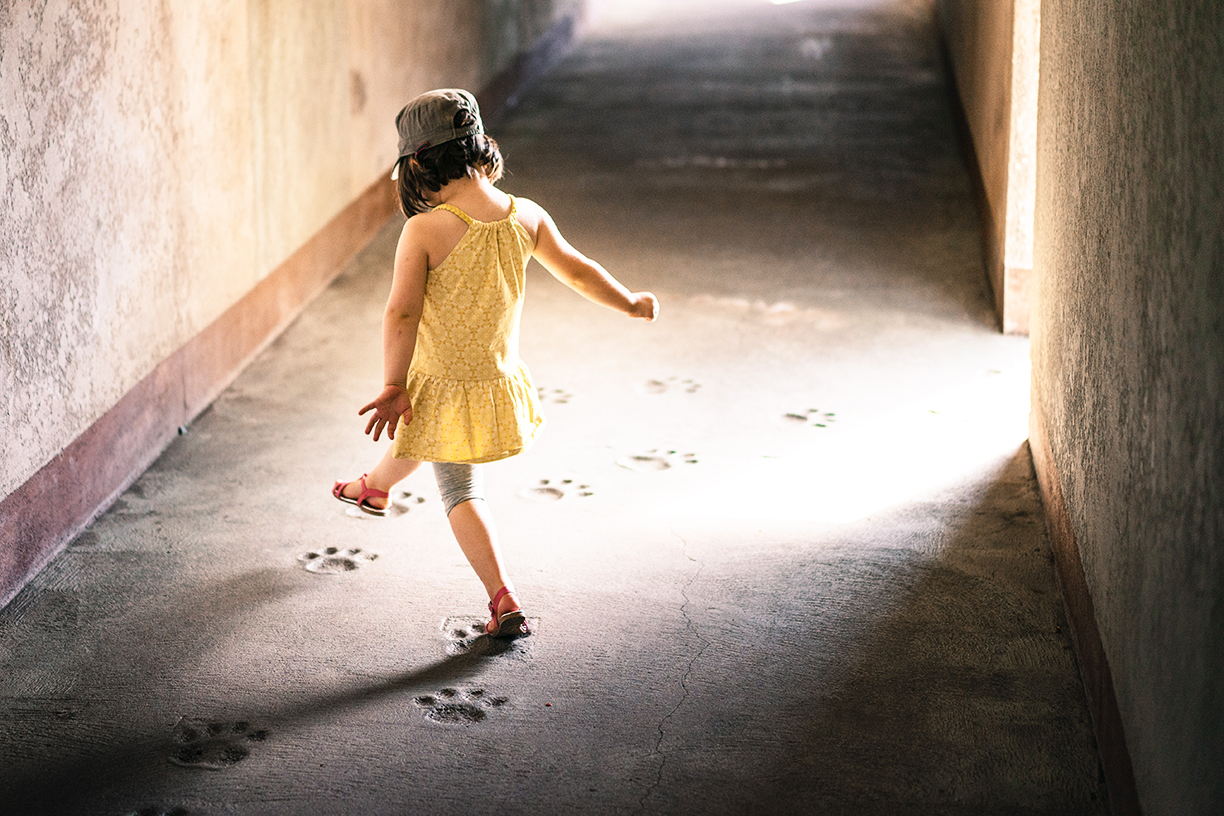 When November rolls around—National Adoption Month—I'm obliged as a good adoptee to give even more thought than usual to my entry into this world. While so many adoption institutions and Hallmark cards are devoted to de-emphasizing the differences in adoptive families, I want to discuss some ways that adoption is unique. Before getting my degree and writing Parenting for Peace, my previous body of work explored the psychological and social issues in adoption. Understanding how adoption is unique can help bring healing and wholeness to everyone involved.
"Out of Everydayness": One Way Adoption is Unique
One of my favorite places is Hawaii, and I'm enchanted by the uniquely Hawaiian concepts of hanaiand 'ohana. These have to do with family connections that expand and expand, without anyone losing one's own history. One fascinating piece of research that has informed my understanding of how adoption is unique analyzed the narratives of adopted adolescents to identify common, consistent themes. The common themes in how these adopted youth described themselves were "alien," "rootless," "flotsam," and "in limbo." Three common salient themes running through all these narratives were: …read the rest of this article at New Earth… 
…but do return here if you enjoy it, so you can make sure to stay informed about new posts to my 25th Anniversary Adoption Insight series!



[i] Abbott, Scott William. "When There's No Place Like Home: Heidegger, Hermeneutics, and the Narratives of Adopted Adolescents." Dissertation Abstracts International: Section B: The Sciences & Engineering 60, no. 9-B (2000): 4871.
[ii] Brodzinsky, David M. "Prevalence of Adoptees among Special Education Populations." Journal of Learning Disabilities 27, no. 8 (1991): 484-89.
[iii] Shelton, Deborah, and Bonnie Miller Rubin. "More Mental Disorders in Adopted Youth." Los Angeles Times, May 6 2008, A17.