One-on-One (Private) Coaching
"More Peace, Please!" Coaching Session with Dr. Marcy
Do you wish you could be a more self-assured, effective, joyful parent? I am confident that even just a single session of Parenting for Peace coaching will bring about fruitful changes toward that goal. I'm here for you now!
About Dr. Marcy | About P4P coaching
Included:
One hour of phone / Skype consultation
Audio recording for your reference
Dr. Marcy-On-Demand: "I'm Here When You Need Me"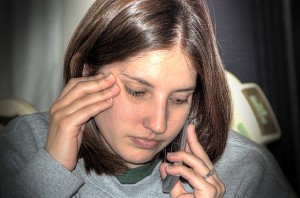 Had a meltdown with your toddler this morning? Couldn't get your school-aged child to tend to her homework last night? No sleep with your new infant?
Are you experiencing feelings you don't understand? Wishing you felt less stressed and more calm & confident?
Wish you could pick up the phone and not only vent, but expect to get helpful insights and practical tools for bringing more joy to parenting…and peace to your home?
Included:
3 hours to use as needed when those sudden, tough issues arise. You will receive priority scheduling consideration. (The 3 hrs. may be used over a maximum of 4, 45-min. calls)
Audio recordings for your reference (and believe me, this really helps!)